Pachoua Lor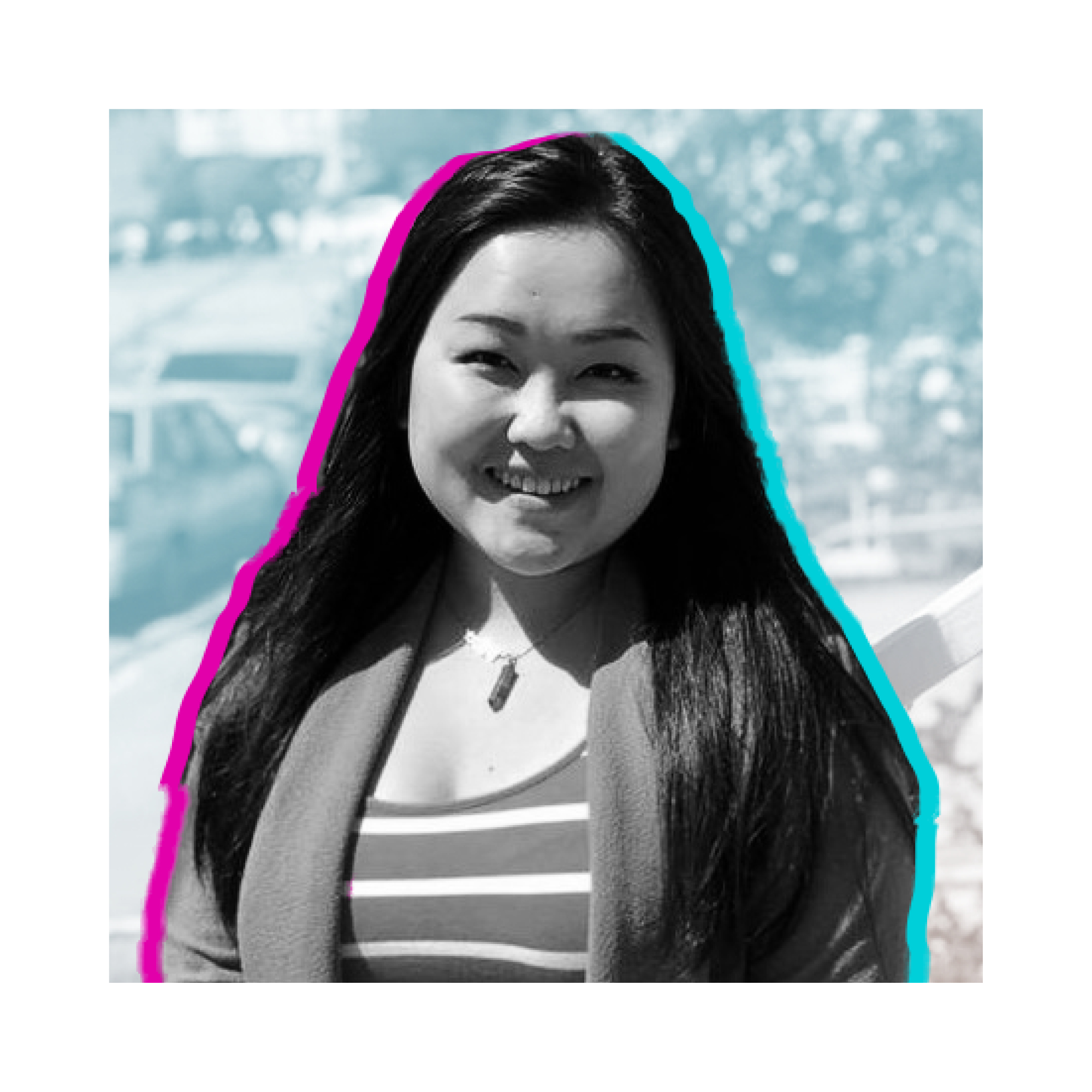 Have you ever wanted to hear from your favorite Hmong writers? If so, you gotta make sure you come through for Pachoua Lor during our How Do I Begin? Our Voices, Our Stories – Hmong American Narratives.
Pachoua Lor was born and raised in Thailand. She immigrated to Fresno, CA with her mother and older brother in 2004 from the refugee camp Wat Thamkrabok. She graduated from Sanger High School in 2015 with the Gates Millennium Scholarship. She graduated from UC Berkeley with a degree Integrated Biology in 2019. She is currently a student in the Pharmacy Post Baccalaureate Program at the University of California, San Francisco. She strives to become a pharmacist with the goal of returning to Fresno to work alongside her Hmong community.
Poetry has always been a creative outlet for her to document her experiences. In the future, she hopes to explore film and photography to highlight topics that she is passionate about, such as gender inequality, domestic violence, stigma on divorce, and so on.
Connect with Pachoua Lor on Facebook.
#hmongpajhuam #hmongwriter #hmong