About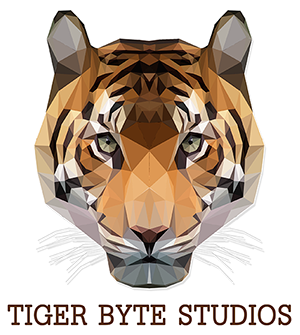 About Tiger Byte Studios
Tiger Byte Studios is a technology and media company established in 2015 and has distributed teams operating throughout North America, Asia, and Europe. The company is focused on creating a bridge to connect creators with their community and has proven it through its innovative, first-party developed live operations platform.
Founded by video game and tech industry veterans, Tiger Byte Studios is driven by its desire to use its employees' individual expertise to engage and cultivate unique experiences for its customers.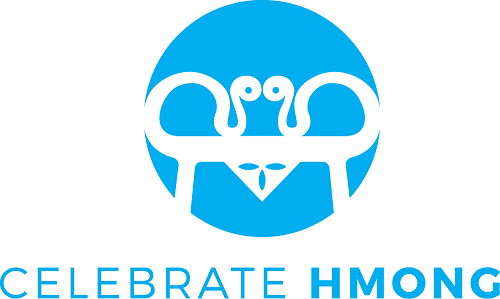 About Celebrate Hmong
Formerly known as Hmodern Hmong, established in 2015, our initial project was of curating powerful and positive messages of the Hmong American community. Now, as Celebrate Hmong, our focus has broadened to cultivating Hmong creative excellence. We operate with the following values:
Internalizing authenticity, integrity, and imagination to cultivate our best selves
Driving innovation to create a powerful impact that will continue to generate positive relationships
By creating a cultural ecosystem of discovery, mentorship, and community-sponsored funding for aspiring, emerging, and established creators, our hope is to create a platform that empowers future generations to come.