How Do I Begin? Our Voices, Our Stories: Hmong American Narratives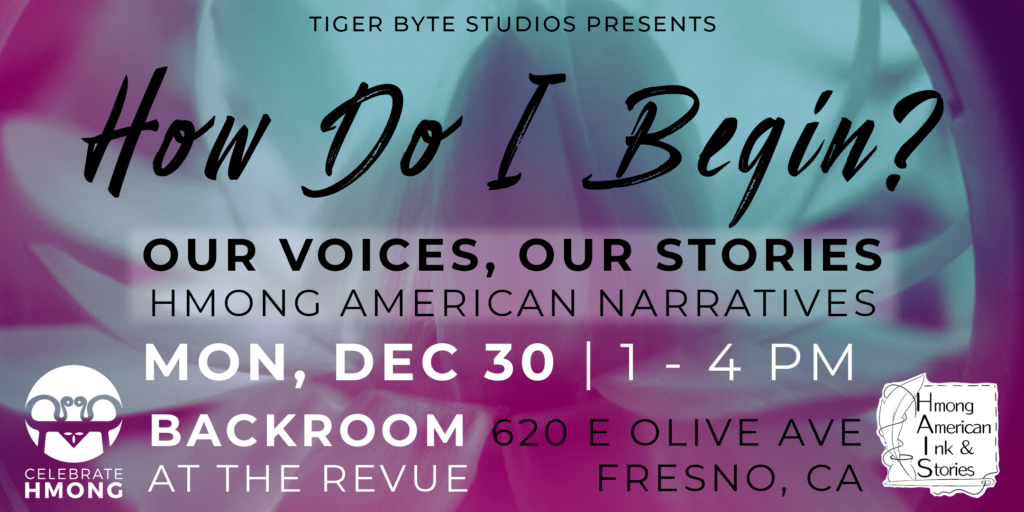 +++
WHEN: Monday, December 30, 2019
TIME: 12:00 – 4 PM
LOCATION: Backroom At The Revue
ADDRESS:
620 E Olive Ave
Fresno, CA 93728
FREE TO THE PUBLIC
Join members from the community coming together to highlight poetry from Hmong writers and poets.
"How Do I Begin?" is the title of a poem by Soul Vang from his collection To Live Here (2014, Imaginary Friend Press).
+++
AGENDA
EVENT DETAILS
Subject to change.
12:30 PM – 1:00 PM: Check-in & Food
1:00 – 3:30 PM: Performances
3:30 – 3:45 PM: Raffle drawing & closing remarks
3:45 PM: Meet & Greet and Networking in The Revue Cafe
+++
FEATURED ARTISTS
ANNOUNCEMENTS COMING SOON
+++
COMMUNITY PARTNERS

We create space for community for writers at any stage, aiming to reaffirm, encourage, and professionalize Hmong writers and other marginalized voices, particularly to empower Asian Pacific voices.
Your voice has value, your writing has value.
Visit them at https://haisfresno.wordpress.com/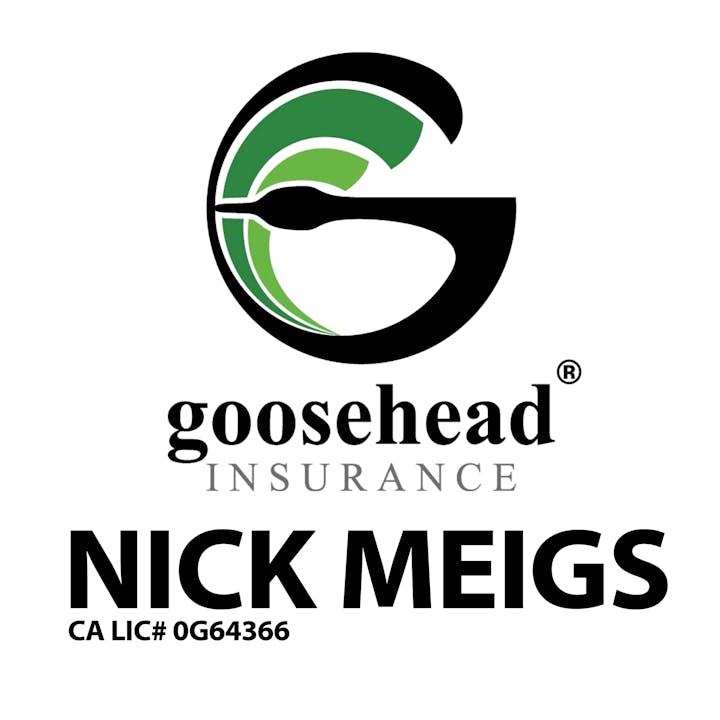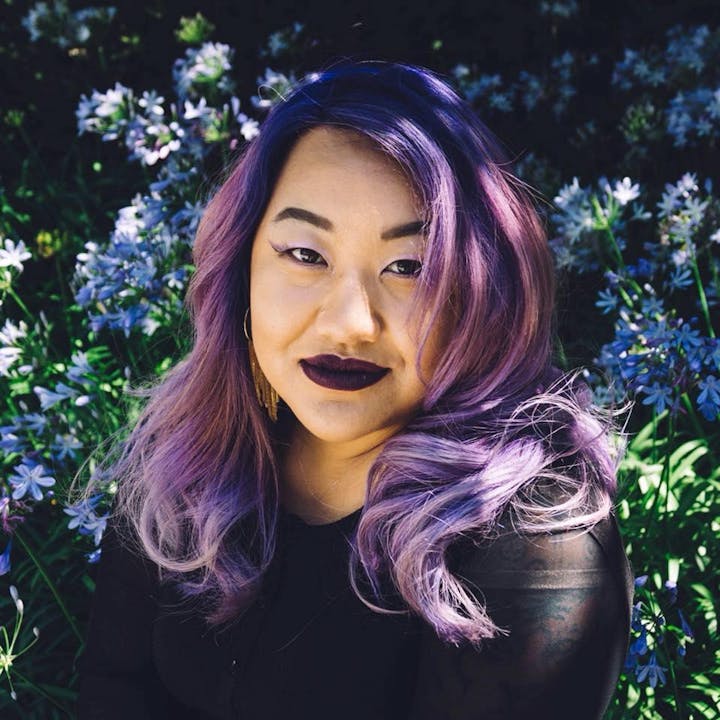 RENEE YA is Hmong American and grew up in Fresno, CA. Secretary of Science Fiction & Fantasy Poetry Association (SFPA). With over 14 years of experience in the technology and video game industry in the San Francisco Bay Area. Co-founder of Tiger Byte Studios, a full-service technology company actualizing products and games from ideation all the way through to development, live operations, and marketing. A Product Manager by trade and mother to the next feisty generation of women warriors. Follow her on Twitter at @renee_cya or visit http://reneeya.com