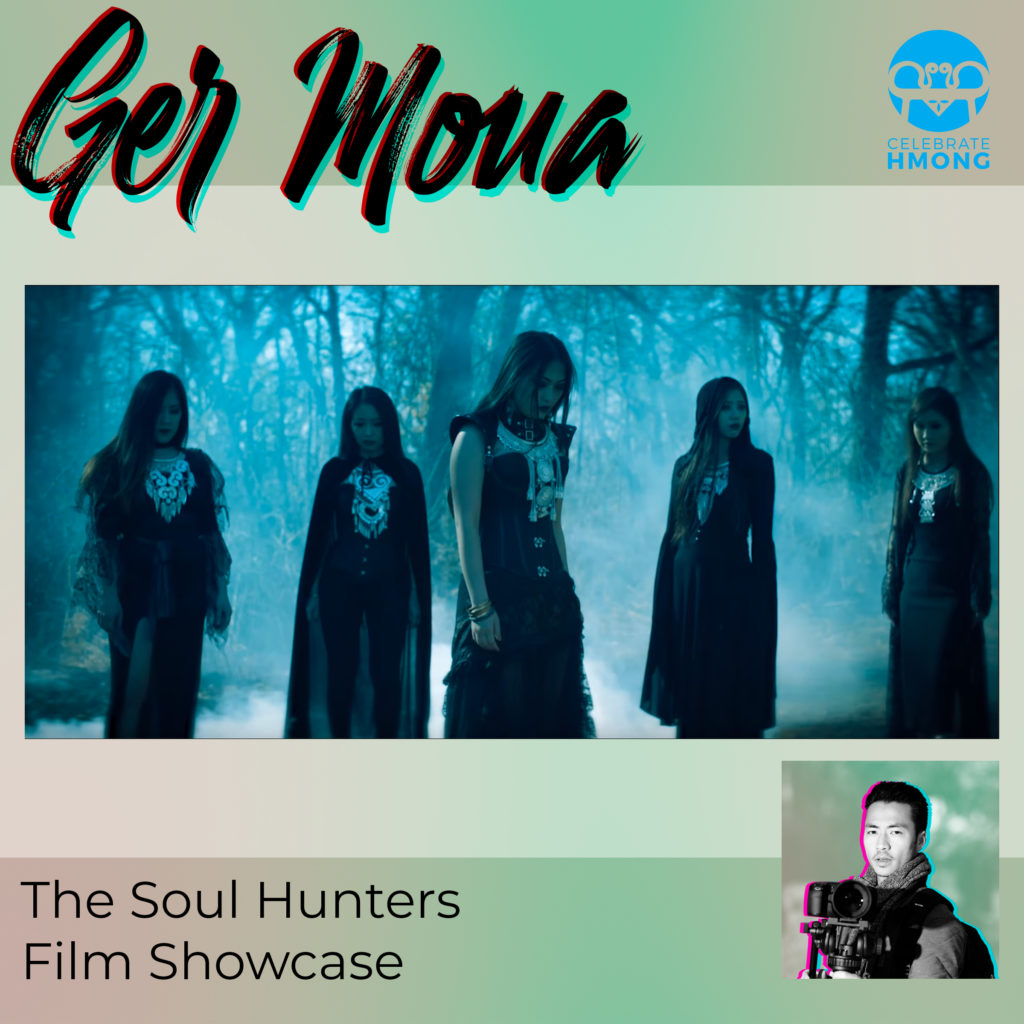 Have you had a chance to see "The Soul Hunters" yet? Well, Hmong filmmaker Ger Moua will be joining us via video conference during our panel at our film showcase: Through the Lens: A Close Up With Hmong American Filmmakers.
Grab your tickets while you can and get to know other Hmong filmmakers and their process. Network and mingle.
Artist bio:
Ger Moua is a Hmong American artist and filmmaker in St. Paul, Minnesota. He graduated from the Minneapolis College of Art & Design with a BFA in Filmmaking. Ger took interest in cinematography during college and was involved in filming and producing short films, feature-lengths, music videos, events and commercial videos for local Hmong artists and businesses. He produced his first short film, Love After Death (2015) which received some recognition and later was hired as a cinematographer for the movie, On Love Online (2017) with local celebrity singer, Yasmi. Having knowledge and experience in filmmaking, Ger later produced a short film, The Soul Hunters (2018), and won Best Cinematography award at the "Qhia Dab Neeg Film Festival". Ger is dedicated to inspire many audience by producing quality films and share his culture and artistic visions with the community.